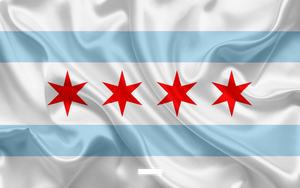 Our Story
Bio 2022
Established in the summer of 1997, in Schaumburg, Illinois a western suburb of Chicago, Smokin Gunz has been playing a mix of Top 40 Country Hits and original songs.  The band members, inspired by real life experiences, write all original songs.  
  
  
Smokin Gunz consists of 4 full-time members: 
Artie Specht – Bass guitar 
Bryan Krall – Guitar and vocals 
Jim Banke – Lead vocals and guitar 
Robert Broz – Drums and vocals 
  
Smokin Gunz shows are full of energy, audience participation and interaction; no two shows are exactly the same.  Each band member brings valuable talent and showmanship to the stage, as they all become one with their instruments.  It is very clear the level of dedication each member has for the quality of show that is provided. 
  
Fans from Illinois, Indiana, Iowa, Michigan and Wisconsin travel with the band to shows at festivals, clubs and casinos across the Northern Midwest states.  The band appeals to wide range of people, regardless of music preferences, as Smokin Gunz's sound is a mix of rock-n-roll, hard driving country sounds, harmonic vocal arrangements that are heart felt.  It really gets the audience up and dancing!